Primary Industry Services:

CATV / Phone / Modem Services for Various Cable Providers and Government installations.

Underground & Aerial Utility Construction for Fiber Optic, Coaxial and Copper Communications, Water, Gas, Electrical  and Sewer industries.

Electrical Engineering, Installation and plan Design.

Infrastructure Cabling and Technologies for State and Local Government and Private Sector Companies.

Communications Tower Site Construction or Expansion  for various wireless  and Cellular Providers.

Engineering, GPS Strand Mapping, Plant Design Pole Make Ready Assessment, Pole Attachment Permitting, and Road Right of Way Permitting.

AMcomm Telecommunications Inc.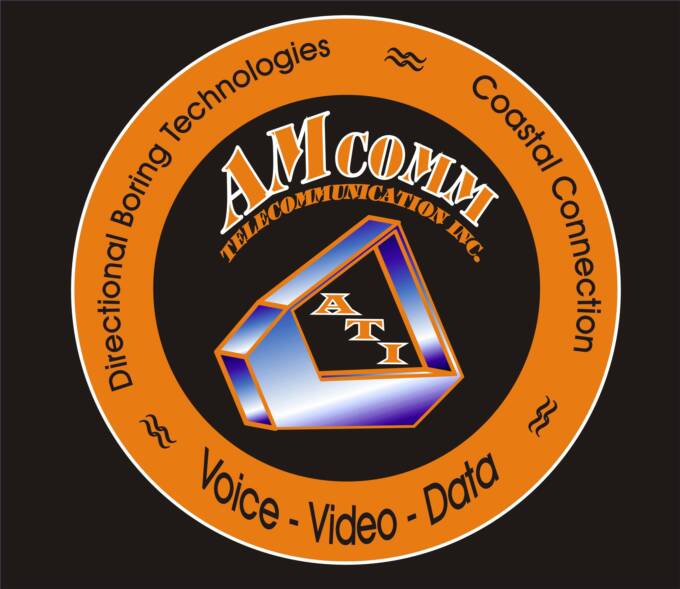 AMcomm Telecommunications Inc.
was founded in May of 1991 as a contracting firm primarily focused on assisting Michigan based cable operators with pre and post home installations, drop burial, and MDU services. Since our conception, AMcomm Telecommunications Inc. has expanded via merger, acquisition and continued quality to become one of the leading voice, video and data communication specialists in the industry. The diversity of services offered gives our clients a
"one stop shop"
solution without the headache of having multiple contractors to complete a single project. Our customers have come to expect the quality and strength in the services offered, relying on our established history of being able to accommodate all facets of their communication & electrical needs needs. Our financial strengths are the cornerstone to our continued success, allowing our customers the security of hiring a contractor able to handle these efforts on a turn key basis.
When It Has To Be Right ...

Build With Experience!

  Quality Communication & Electrical Services Since 1991

Key Performance Measurements

One Stop Shop Solutions

Experienced Management

Employee Selection Process

Continued Employee Training

Financial Strengths

Continued Customer Satisfaction

Right The First Time Employee Mind Set

Industry Certification & Achievements

Quality Tooling and Equipment

Quality Assurance Management










Leading the way in Voice Video & Data Infrastucture And Outside Plant Utility Construction…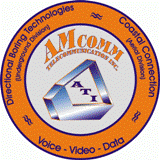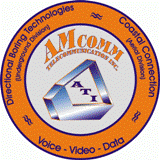 Todays "One Stop Shop" Solution For Voice, Video, Data, Infrastructure & Outside Plant Utility & Electrical Services

When It Has To Be Right...  Build With Experience!  Quality Communications & Electrical Services Since 1991