Press Releases, Achievements and Upcoming Events!


June 27, 2011

By Greg Monroe

ANN ARBOR, Mich. – Merit Network, Inc. is pleased to announce today the selection of AMcomm Telecommunications, Inc. as fiber construction contractor for Merit's Round 1 REACH-3MC broadband stimulus project.

AMcomm, a voice, video and data communications contractor based in White Lake, is one of seven Michigan-based companies that will participate in the project as construction vendors.

As part of the Round 1 REACH-3MC project, Merit will construct 1,017 miles of open-access, advanced fiber-optic infrastructure through rural and underserved communities in Michigan's Lower Peninsula.

AMcomm was selected from a number of qualified vendors that responded to a Request for Proposals (RFP) Merit issued in August 2010. They will complete aerial and underground construction, installing conduit and deploying fiber through various segments of the network build.

AMcomm Telecommunications Inc.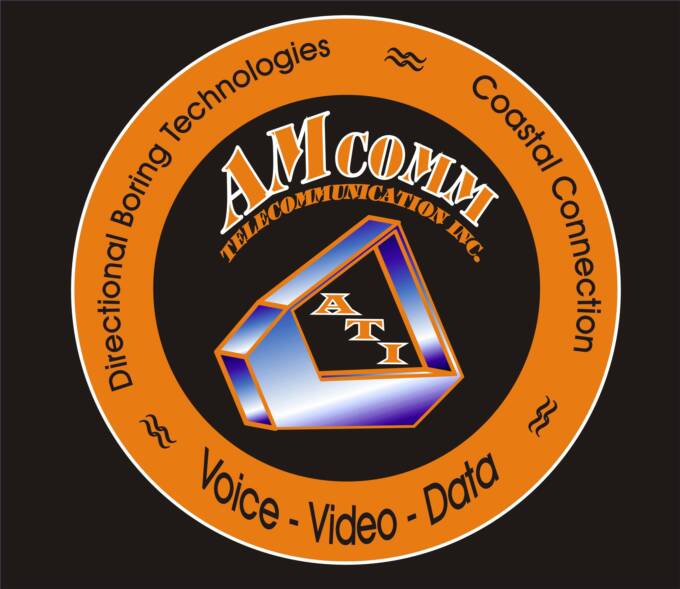 When It Has To Be Right ...

Build With Experience!

Quality Communication & Electrical Services Since 1991