AMcomm Telecommunications Inc.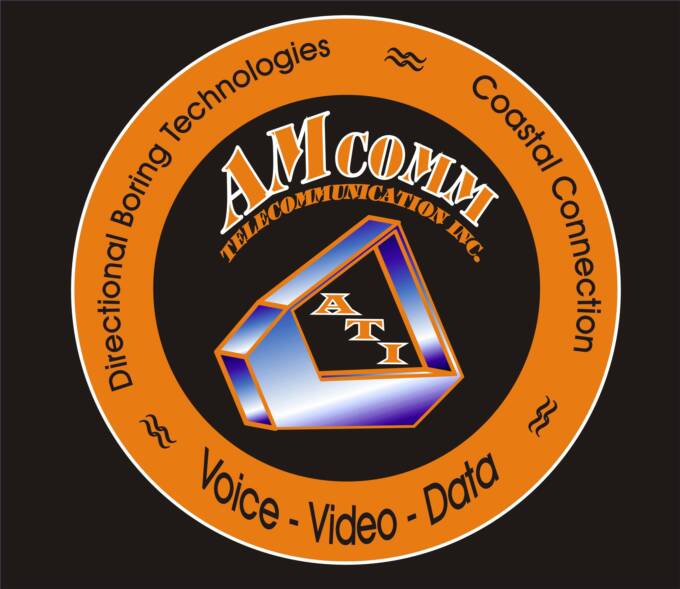 When It Has To Be Right ...

Build With Experience!

Quality Communication & Electrical Services Since 1991

AMcomm Has:

Wired Over 600+ Schools...

Connected over 100+ buildings on   private WAN networks...

Is the first choice for Government Voice Video and Data Infrastructure cabling...

Completed many private owned fiber networks for various 911, City and County Municipalities...

Has a top A+ Rating with the Department Of Military Affairs and the Michigan National Guard...

Is A proud  gold sponsor of Dare,  various local  youth sporting programs and Community Charities...

Cable Television Services:

Telecom provider services:

*Complete System Audit and Design

*Fiber Optic Installation

*Coaxial Installation

*Coaxial and Fiber Splicing

*Computer Tracked Drop Burials

*Set Top Installation

*High Speed Data Modems

*Disconnection Services

*System Wreck Out

*Permitting

*Directional Boring

*Aerial Construction

*Underground Construction

*Fiber Blowing


*Duct Rodding

*Fiber and Copper Testing

*Complete System Rebuilds

AMcomm built its foundation in the cable television industry supplying contracted labor services exclusively to cable providers. 

This dedication to the cable contracting sector has afforded us the ability to expand into the wide variety of industry services offered today

We would truly like to thank this industry for giving us the chance to prove our reliability.

*Voice, Video and Data Cabling

*Rack Management

*Local Area Networks

*Moves Ads and Changes

*Wide Area Networking

*Voice Mail

*PC Phone Integration

*Premise Paging

*Fiber Cabling





*Dark Fiber Leasing

*School Infrastructure Cabling*Underground Construction

*Aerial Construction

*Fiber and Copper Testing

Commercial / Municipality Services:

*Complete System Rebuilds

*Complete System Audit and Design

*Fiber Optic Installation

*Fiber Splicing

*System Wreck Out

*Permitting

*Directional Boring

*Aerial Construction

*Underground Construction

*Emergency Stand by Service

*Fiber Blowing

*Duct Rodding

*Dark Fiber leasing (long haul)

*Fiber and Copper Testing

Specialty Utility  & Miscellaneous Additional Services:












*Water and Sewer Directional Boring


*Gas Line Directional Boring
*Electric Directional Boring



        *Manhole Placement
*Duct Rodding                                                  

*Installation Assistance with Directional Boring to Irrigation Companies

*Installation Assistance with Directional Boring to Electrical Companies

*Builder Pre and Post Communications Wiring

*Residential Pre and Post Communications Wiring

*Communications Consulting, Engineering and design


AMcomm has also accommodated many of our competitors by assisting in     making contract deadlines and fulfilling contractual obligations. We would be more than happy to discuss assistance needs for your project.  This area of  service is handled with  great care,  insuring a good business ethic for all  parties